Services
What's Services We Offer to Our Customers
At Iannello and Associates, we want to understand your full financial situation so that we can implement an integrated tax, estate, and investment plan for your small business and your family. Most business owners go to their accountant for tax filings, their lawyer for legal advice, their realtors for real estate advice, and their bank for investment and mortgage advice. Often these advisors have conflicting recommendations. What they lack is a quarterback who can help integrate all of these important disciplines. This lack of integration often leads to thousands, sometimes hundreds of thousands of dollars of lost opportunities.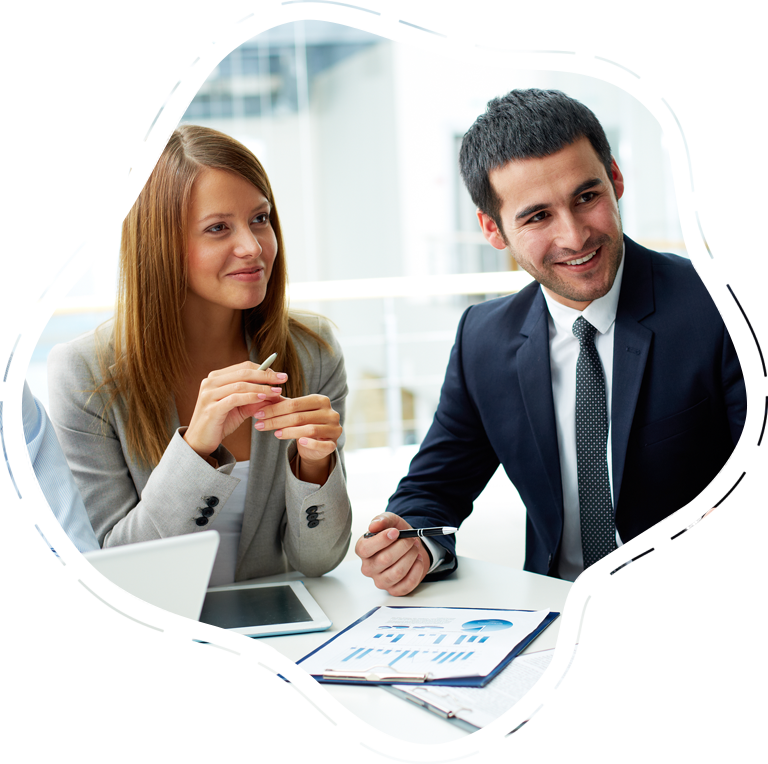 About Us
Helping Entrepreneurs Succeed!!
President Vince Iannello wanted to dedicate his professional life to helping entrepreneurs succeed. At Iannello and Associates, we support small business owners by unifying tax, estate, and financial planning into one integrated service. Over the years, we have found satisfaction in helping hundreds of individual small business owners and real estate enthusiasts achieve their financial goals through an integrated approach to tax and financial planning. "We know small business owners because we ARE small business owners."
Reviews
Clients Testimonials
Vince Iannello has prepared our Corporate Taxes as well as Personal Taxes for numerous years. He has always acted professionally and has provided sound advice that has saved our company thousands of dollars. He has always responded quickly to our calls no matter what time of day it is. He provides a complete package of services from accounting, tax preparation, estate planning etc. I highly recommend this enthusiastic individual and company if you are seeking someone reliable.
Vince has been assisting my family with our taxes and financial matters for 5+ years. We have used other firms in the past, but Vince is #1! He is a true professional and prides himself on the service he provides to his clients. Vince is well versed in CRA accounting principles and has extended knowledge in many aspects of financial management. He has numerous contacts in the industry which is a bonus. I recommend Vince with confidence and assure you his attention to detail and services are second to none.
Vince is the professional person you want helping you guide your business. Accurate, reliable, professional, courteous, are just some of the reasons why he is the financial advisor for our business, and should be for yours.
Vince was great to work with. Easy to get in contact with and all aspects were always explained well. He is very knowledgeable and makes sure he is doing what is best for you. Very helpful in all aspects. Would definitely recommend Vince for anything accounting related.
News
Latest Updates & News Over World
Read the latest news we have gathered related to tax and corporate news from around the word.